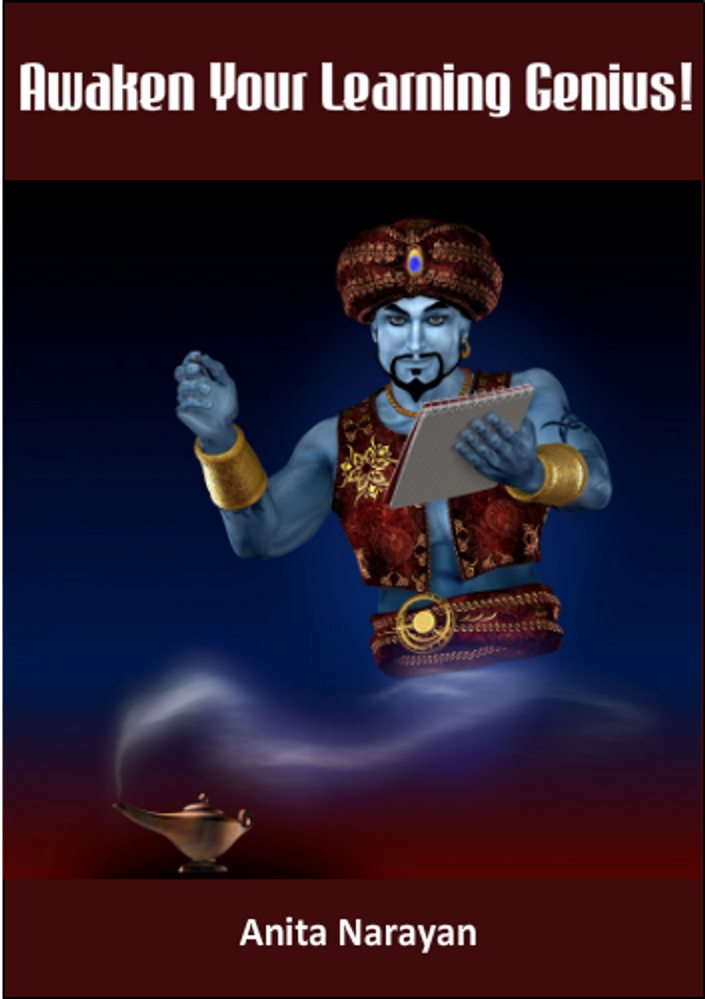 Awaken Your Learning Genius
A Six Step Process to Reverse Exam Failure and Struggle into Success and Accelerate Your Learning Performance in 90 days
Watch Promo
Do you find learning and preparing for exams, stressful, hard work and time consuming? Do you find your memory lets you down when recalling what you have learnt?
If that's you, what if I told you that this does not have to be the case anymore? What if I told you that you can put an end to that misery? What's more what if your entire current experience so far has been based on a flaw in the way you have been taught, rather than your ability?
You see the problem with what you are currently experiencing is down to an erroneous belief and process about the way optimal learning takes place
Consequently, you enter a vicious cycle, where learning becomes a drag on your energy and time, and results become less predictable. This creates a negative impact on your capacity to enjoy and gain confidence with your learning as well as to become a competent learner.
However, imagine that you could reverse your poor experience of learning in a systematic way that aligns with optimal learning. Imagine the confidence and fun that would flow as a result of that realignment. Imagine the momentum that would follow enabling you to become a skilled and accomplished learner.
Now the world can truly become your oyster so to speak. Your career dreams and aspirations can be realized as you remove a key blockage to your progress.
How can I say this with certainty? I am talking from direct experience. I used to struggle with learning in the way I described earlier, and it seemed to take a lot of sweat equity to achieve good learning performance. Learning became less and less enjoyable the older I got especially when emphasis was placed on exams.
I left school and college with sufficient qualifications but by the time I embarked on a new nursing career at 27 years old, I had huge resistance to learning, and continued to struggle with the only way I knew how to learn, which was to study very hard. It took me a long time to cover little ground due to a lack of confidence that had set in since my school years.
Then when I embarked on a new career in coaching I was introduced to something called accelerated learning. What is accelerated learning? Accelerated learning is an optimized form of learning which aligns with how the brain learns best, and systematically enables you to absorb, understand, recall and translate knowledge effectively with greater ease and momentum.
Research has shown that when mastered sufficiently accelerated learning outperforms traditional taught methods by a factor of 2 to 1, reducing learning time whilst increasing learning performance.
Students and executives alike have witnessed the many benefits where they have been equipped with this skill, and The Learning Organisation is a best selling handbook that has documented hundreds of case studies to testify to this.
When I acquired this skill everything changed, but I wondered why I had not learnt this at school. As I incorporated this in my coaching, many students and executives started to approach me to acquire this skill as well. So you will not be surprised to hear that it is now a core component in all my coaching and mentoring programs because since that day I have come across so many people who want to learn likewise.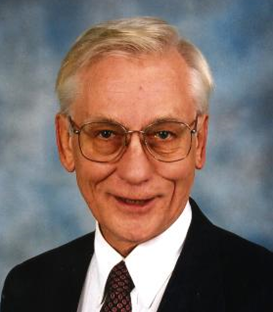 'This is a great method for students to quickly master the meanings of the numbers with no slip-ups.'

Dr Dan President, Life Path Numerology
That created another problem of a positive kind. I was limited by how many people I could train at once on a live basis.

So I have developed an online learning course that will enable as many people who speak English to be reached and served. I have distilled my learning into a streamlined process to help you change the way you learn forever.

With your permission I would like to introduce the system I have put together to remove the problems you may be experiencing and install a process that will empower your learning experience, and restore the joy of learning with great results.
AWAKEN YOUR LEARNING GENIUS
A 6 PART SYSTEM TO REVERSE EXAM FAILURE AND POWER UP YOUR LEARNING PERFORMANCE WITHIN 90 DAYS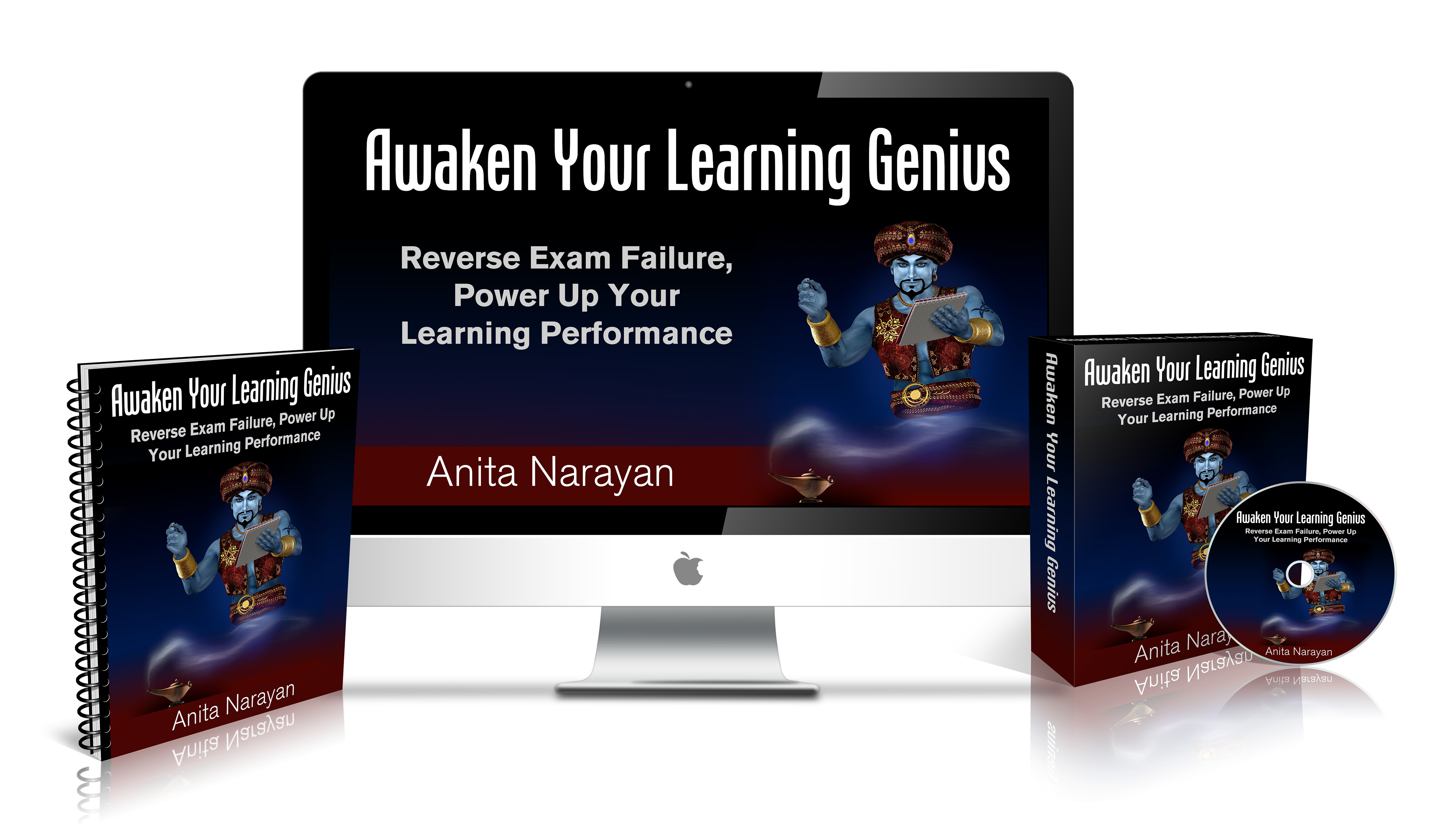 What I have done is put together a multimedia accelerated learning system with a 6 part process which when applied frequently will:-
Prepare the brain well for learning
Increase absorption of information
Increase your understanding of information
Power up your memory to retain and recall more knowledge
Enable you to test what you do and don't know ahead of any exam practice
Enable you to become a skilled learner
Six Modules in video, audio, and video transcript. Each of the 31 videos is roughly 5 minutes long . There is a workbook with blueprints to streamline your learning. Simple quizzes and exercises help to consolidate your learning. Each section has a mind map to summarise the module.
Here is a breakdown of the modules to give you an overview:-
INTRODUCTION
The Problem
The Solution
Primer Exercise
MODULE 1
What is the Alpha Zone?
How omitting this stage is costing you 60% minimum loss of info to start with
Alpha Zone Exercise
Examples of Alpha Brain Wave Activities
Creating a Cutting Edge With The Primer Exercise
Review, Action, Tips
MODULE 2
How we process information
Your dominant sense(s) of processing information
How to compound the rate of absorption of information
Mind Mapping as a tool for absorbing information
Review, Action, Tips
MODULE 3
Your team of intelligences
Determining your strongest intelligences
Accelerating understanding of information
Story of the two woodcutters
Review, Action, Tips
MODULE 4
Research on memory
Factors that affect memory
Fun exercise – You can remember
Regular Review Formula
The three pronged approach to powering your memory
Review, Action, Tips
MODULE 5
The importance of testing out what you know
Why some people fail or under-perform in exams
The four elements of traditional testing
How To Diagnose Learning Challenges with Accuracy
Remedies for learning
Having fun with testing
Review , Action Tips
MODULE 6
The importance of reflecting on learning for skills development
Using a checklist to evaluate ALT skills
A simple framework for powerful reflection and skills development
The 2 woodcutters revisited
And of course I will be referring to case studies and adding to the course any new and relevant information. Talking of case studies I want to add to the growing library of case studies and invite you to be part of that, so that we can give others as many different angles to view the possible transformation.

When I tested this system out on others, they were delighted. So I was too. It even helped those for whom English was a second language, which was a pleasant surprise. Listen to this feedback.

I don't believe that anyone should suffer with their learning. They should be able to enjoy and learn well irrespective of whether they have an exam to pass or not.

If the above has spoken to you then please gift yourself with the opportunity to acquire a powerful skill that you can apply to any topic. You do not have to struggle with learning any more because the good news is that it is a capacity issue and not an ability issue that has caused you to feel stuck up until now.
Today that can change. Decide to change the way you learn forever and awaken your learning genius now.
Your Instructor
Anita is a recognized transformational coach who specializes in empowering entrepreneurs to play big and magnetize their dreams without sacrificing authenticity and well being.
She is a contributory author to three bestsellers - Wake Up Live The Life You Love, Imagine and My Big Idea Book, and bestselling author of her inspirational debut book Breaking Free, which has also been recommended for film adaptation as an inspirational movie.
As CEO of Breaking Free Unlimited Anita facilitates transformation, with a journey led approach. In other words,she only teaches what she has demonstrated in her life.
Accelerated learning was borne out of her frustration with the education system, and so she created a distilled course to help others after applying it to her life.
Breaking Free is the book of her own inspirational journey to overcome loss and self sabotage and find new life and joyful purpose.
Breaking Free Immersion is the extraction of her core discoveries into a teaching and mentorship journey with a 9 step roadmap, so that you can create your freedom journey.
Course Curriculum
WELCOME AND SET UP FOR SUCCESS
Available in days
days after you enroll
THE PROBLEM AND THE SOLUTION
Available in days
days after you enroll
Learning Cycle Stage 1
Available in days
days after you enroll
Frequently Asked Questions
When does the course start and finish?
The course starts now and never ends! It is a completely self-paced online course - you decide when you start and when you finish.
How long do I have access to the course?
How does lifetime access sound? After enrolling, you have unlimited access to this course for as long as you like - across any and all devices you own.
What if I am unhappy with the course?
We would never want you to be unhappy! You have a full 30 days to explore and apply the course without risk. If you are not happy, contact us first and let us help you resolve things. Show us what you have applied and where you are struggling. We want you to break through to success and are committed to helping you do so. If after that you are still not happy let us know within the 30 days and we will give you a full refund.
Don't suffer any more, or delay in transforming your learning. Awaken your learning genius today, and let me help you change the way you learn forever!